The NISS Advantage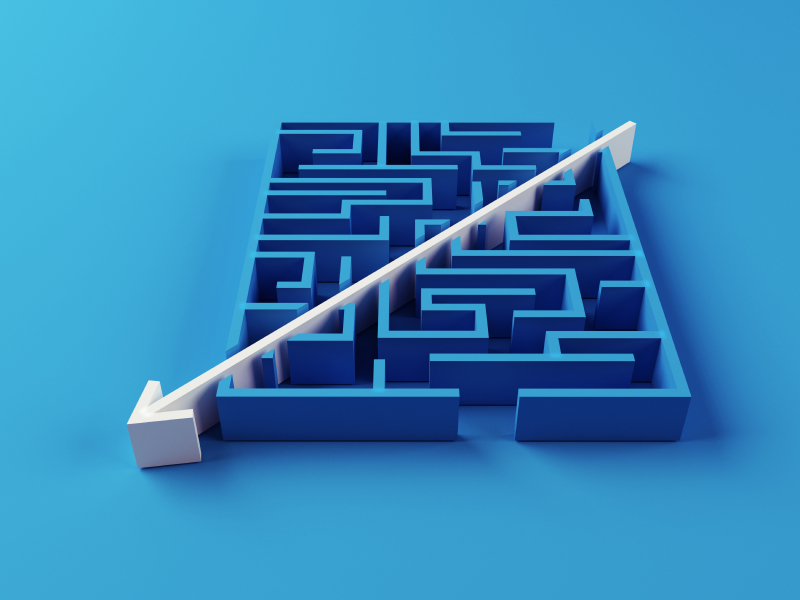 Simplified Reporting
At NISS, you are only required to send summary level data instead of transaction level data. This leads to fewer errors, fewer Statistical Plan changes, and less time spent preparing and submitting data files. You can also submit on an annual basis instead of quarterly (except when required by law).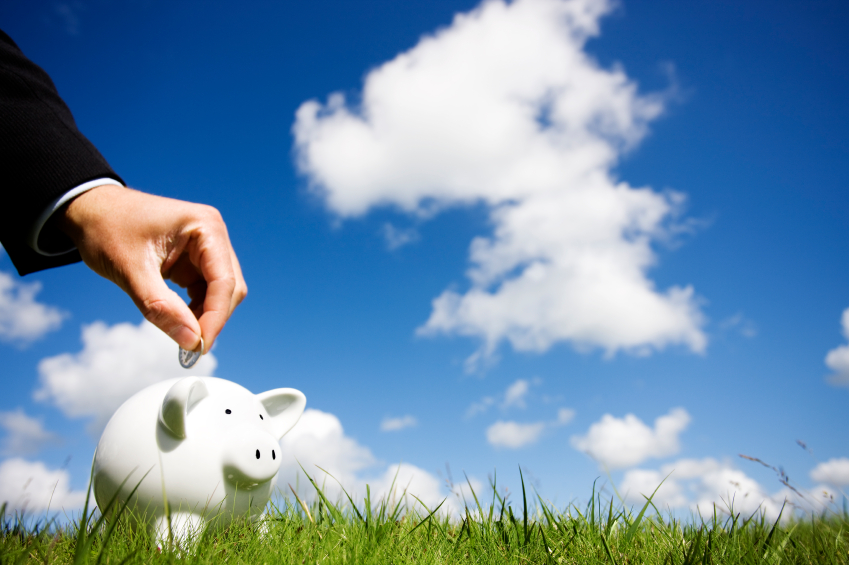 Cost
NISS Rates are the lowest in the industry. In some cases, we have been able to save companies over 80% annually on their statistical reporting assessments. We also do not charge any fines or fees for late reporting or data quality issues. For a quick cost estimate, please click here.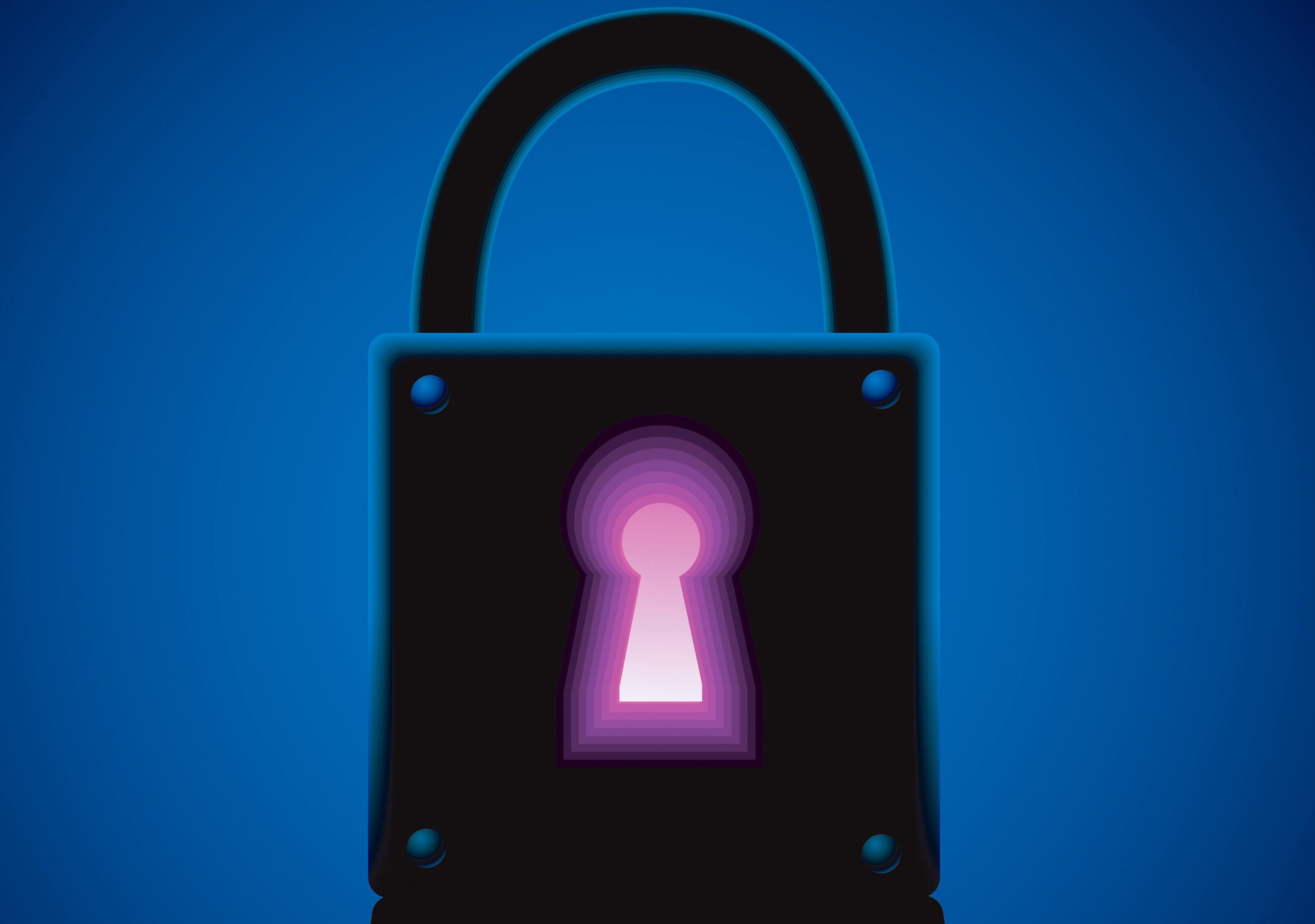 Privacy
At NISS, we do not use or sell your data in any way. Our only objective is to keep your company in compliance with regulatory requirements.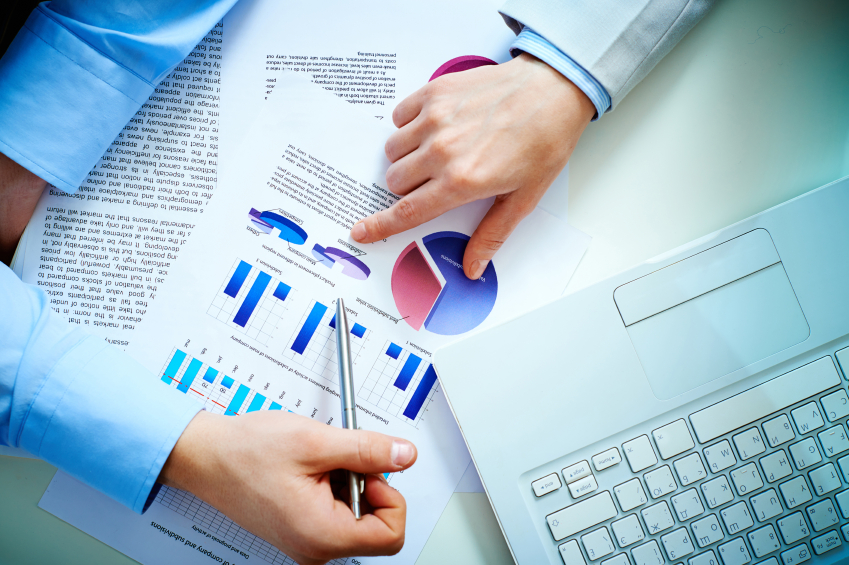 Member Resources
NISS has a wide range of edit tools and resources available for member companies. For a comprehensive list, please click here.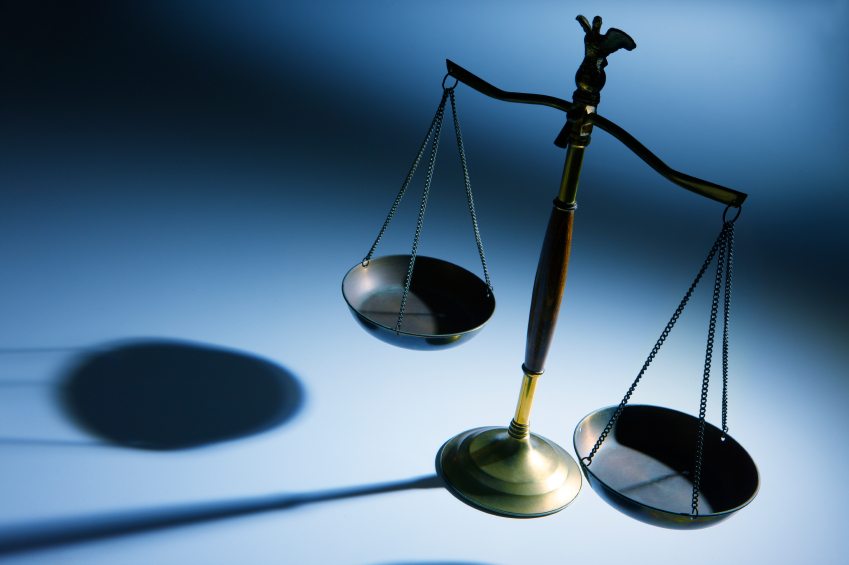 Compliance
Our Statistical Plans are responsive to the minimum reporting requirements set forth by the National Association of Insurance Commissioners (NAIC) Statistical Handbook. This keeps your company compliant, while keeping your cost and time spent on reporting at a minimum.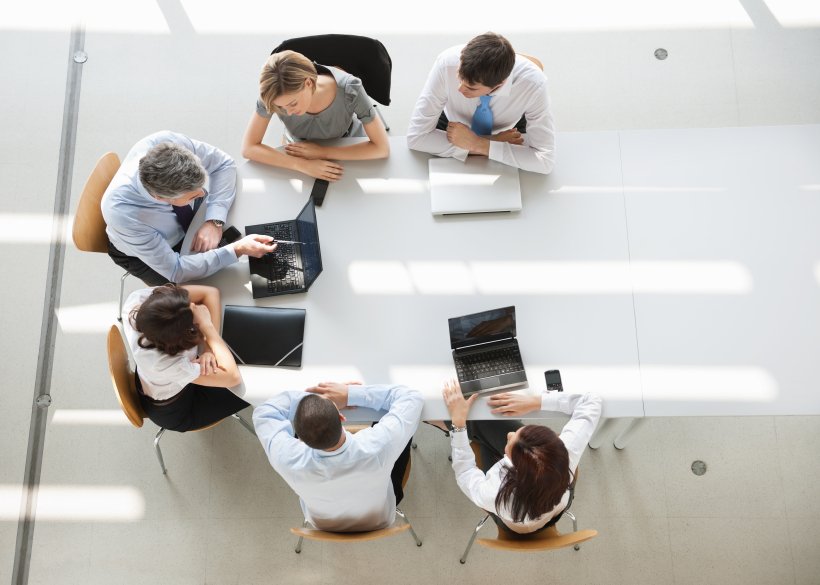 Customer Service
At NISS, our top priority is providing exceptional customer service. In our most recent customer service survey, 100% of respondents indicated they received an answer to questions within 24 hours when contacting NISS. Our unequaled service is the #1 reason companies choose NISS and stay with NISS.