About Statistical Reporting
Property and casualty insurance companies are required to file data with Statistical Agents who then compile the data for state insurance departments. The states use this information to ensure rates meet statutory standards. This data is also used by the states to monitor market structure. Each state has adopted its own reporting laws that set up this requirement for all insurers. To request a copy of the list of the laws/statutes by state, please contact us here.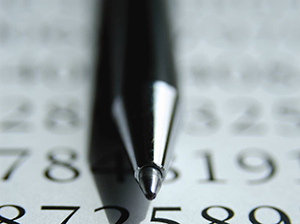 Is my company required to do statistical reporting?
Unless you have received an exemption from state insurance departments, all property casualty writers must use a Statistical Agent to report their premium and claims data as mandated by the state insurance departments and the National Association of Insurance Commissioners (NAIC) Statistical Handbook.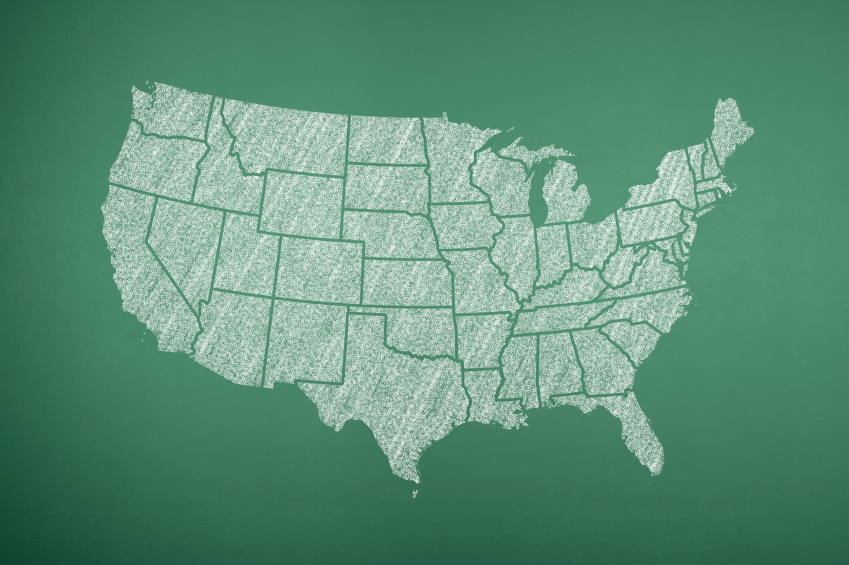 Which lines of business and states can be reported to NISS?
NISS handles all property and casualty lines of business except workers compensation. NISS is a licensed Statistical Agent in all states except Texas, and including Washington D.C. and Puerto Rico.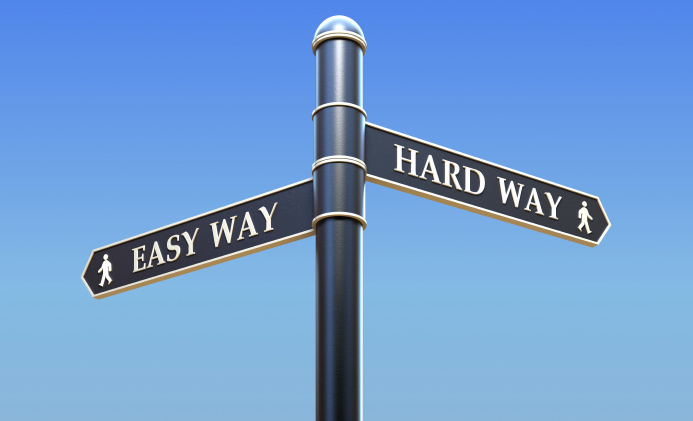 Why should I choose NISS to fulfill my statistical reporting requirements?
Short answer: NISS has the simplest reporting requirements at the lowest cost and requires the least amount of time by your company to be compliant. For the long answer, click here.